Air Date: October 1, 2020
Time: 4:00 PM Eastern
Length: 1 Hour 3 Minutes
A hotter planet makes conditions for fires more likely and a warmer ocean can fuel stronger storms—including hurricanes. To better understand the ocean, weather, and climate connection, join NOAA Climatologist Tom Di Liberto as he examines the "wild weather." Gain insight into how meteorologists and climatologists use technology and human skill to create reliable weather and climate forecasts. Watch the full episode or jump to one of the segments below.
---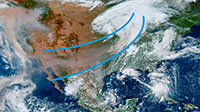 ---
Ocean & Climate Patterns: El Niño and La Niña
WATCH - 11:52
- You are watching now.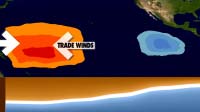 ---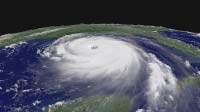 ---
BONUS - Climate Alive! 2020: Wild Weather with Tom Di Liberto
WATCH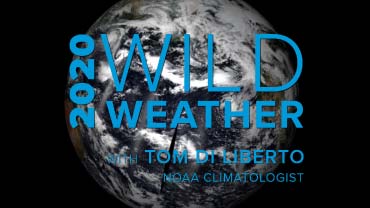 ---
Webinar Speakers
Host: Symone Barkley
Symone Barkley is the Manager of Education Programs at the National Aquarium in Baltimore, MD. She has studied algae, blue crabs, and tiger and sandbar sharks over the years. Even with her exciting research experience, Symone's passion for educating young people remains at the forefront of her priorities. She is proud to be supporting students and teachers in her hometown of Baltimore, Maryland through her work at National Aquarium and across the country with NOAA Ocean Today.




---
Guest: Tom Di Liberto
Tom Di Liberto is a climatologist and science communicator working as the consulting climatologist and social media editor for NOAA's Climate.gov. He spends his days talking and thinking about climate science and climate change, their impacts on society, and how best to create engaging conversations on the topics.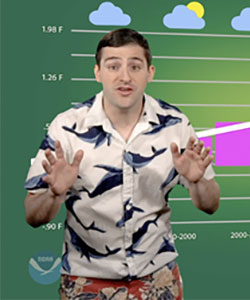 ---
Guest: Dr. Gerry Bell
Dr. Gerry Bell is a hurricane climate specialist and research meteorologist at NOAA's Climate Prediction Center (CPC) in Camp Springs, Maryland.
Dr. Bell's extensive research into the climate factors controlling seasonal hurricane activity contributed to the establishment of NOAA's seasonal Atlantic hurricane outlooks in 1998. Since that time he has been the lead scientist and forecaster of NOAA's Seasonal Hurricane Outlook Team, and lead author of the Atlantic hurricane outlooks. Dr. Bell has published numerous scientific papers and given many lectures on Atlantic hurricanes.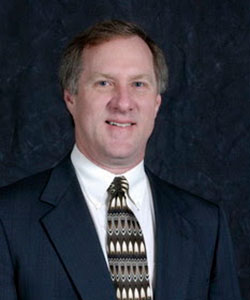 ---